Sanitary Ball Valves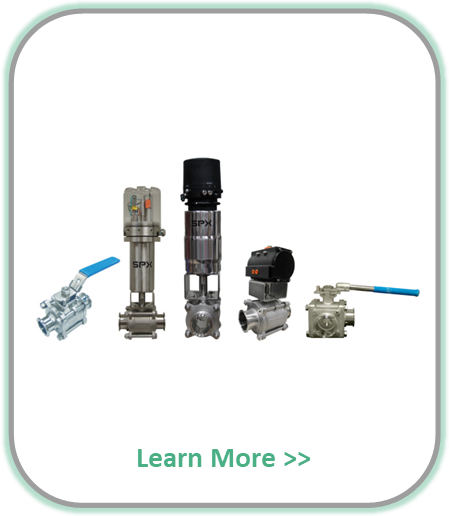 Featuring a fully ported design, the WCB 300 series valves offers straight through flow free of obstructions. Learn more here!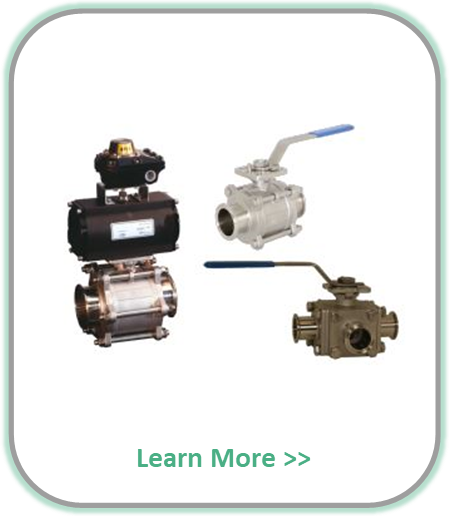 Dixon's line of encapulsulated ball valves are designed specifcally for high purity fluid handling applicaitons. Learn more here!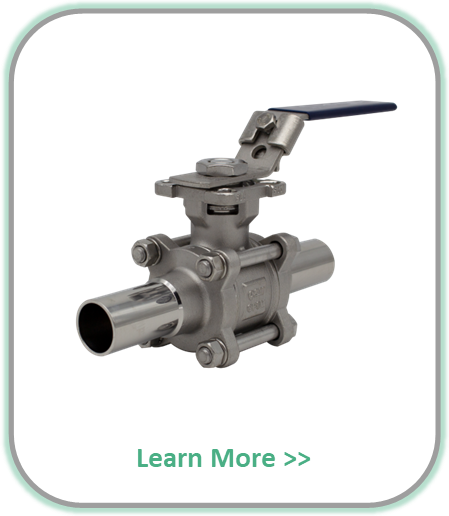 QSM offers an industry leading line of 2-way and 3-way ball valves. Available with self-adjusting packing and designed for high cycle applications, Tru-Flo valves reduce routine maintenance . Learn more here!